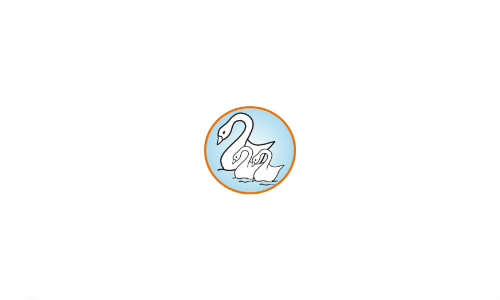 Reception New Intake Meetings September 2022
Published 05/10/21
Our Reception New Intake sessions will now take place at Hampton Hargate Primary School on the following date and times:
Tuesday 30th November: Session 1: 5.30pm – 6.20pm
Session 2: 6.30pm – 7.20pm
Unfortunately, we are unable to offer a session during the school day and for those parents who are unable to attend, a copy of the presentation and information will be available on our website.
Please click this link HERE to open the booking form and indicate your first or second choice of meeting times. We will then contact you on the email address provided to advise which session you have been booked onto.
Read More