Mental Health & Wellbeing
This page continues to be developed. Further links and information will appear here shortly.
(last updated 05/02/21)
Click HERE for the letter sent out on 1st Feb 2021 which has further links and info for parents.
See our own special Hampton Hargate video by clicking HERE !!
See our Healthy Schools page here
Please click HERE for a copy of our Mental Health and Wellbeing Policy.
Please click HERE for a copy of our Resilience Policy.
----------------------------
Mental Health Leads: Amanda Christophi & Emma Porter
Mental Health Team: Amanda Christophi (KS2 SENDCo), Emma Porter (EYFS & KS1 SENDCo), Rebecca Kelly (Healthy School Lead), Taylor Allen (PSHE Lead), Jane Barrett (Family Support Worker), Di Gardiner (Nurture Support)
----------------------------
Emotion Coaching - introduction video
A 25 minute introduction to Emotion Coaching by Dr. Louise Gilbert one of the co-founders of Emotion Coaching UK.
https://www.youtube.com/watch?v=AjOL_dXPp9Q&t=3s
-----------------------------
Childline Toolbox
https://www.childline.org.uk/toolbox/
However you're feeling, it can be great to express yourself and do things you enjoy. And that's where we come in. Take your mind off things with games, advice from our videos or find new ways to handle your emotions. And all in your handy toolbox.
----------------------------
https://www.childline.org.uk/toolbox/calm-zone/
--------------------------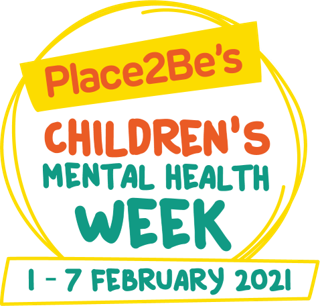 https://www.pinpoint-cambs.org.uk/pinpoint-events/

https://www.camhs-resources.co.uk/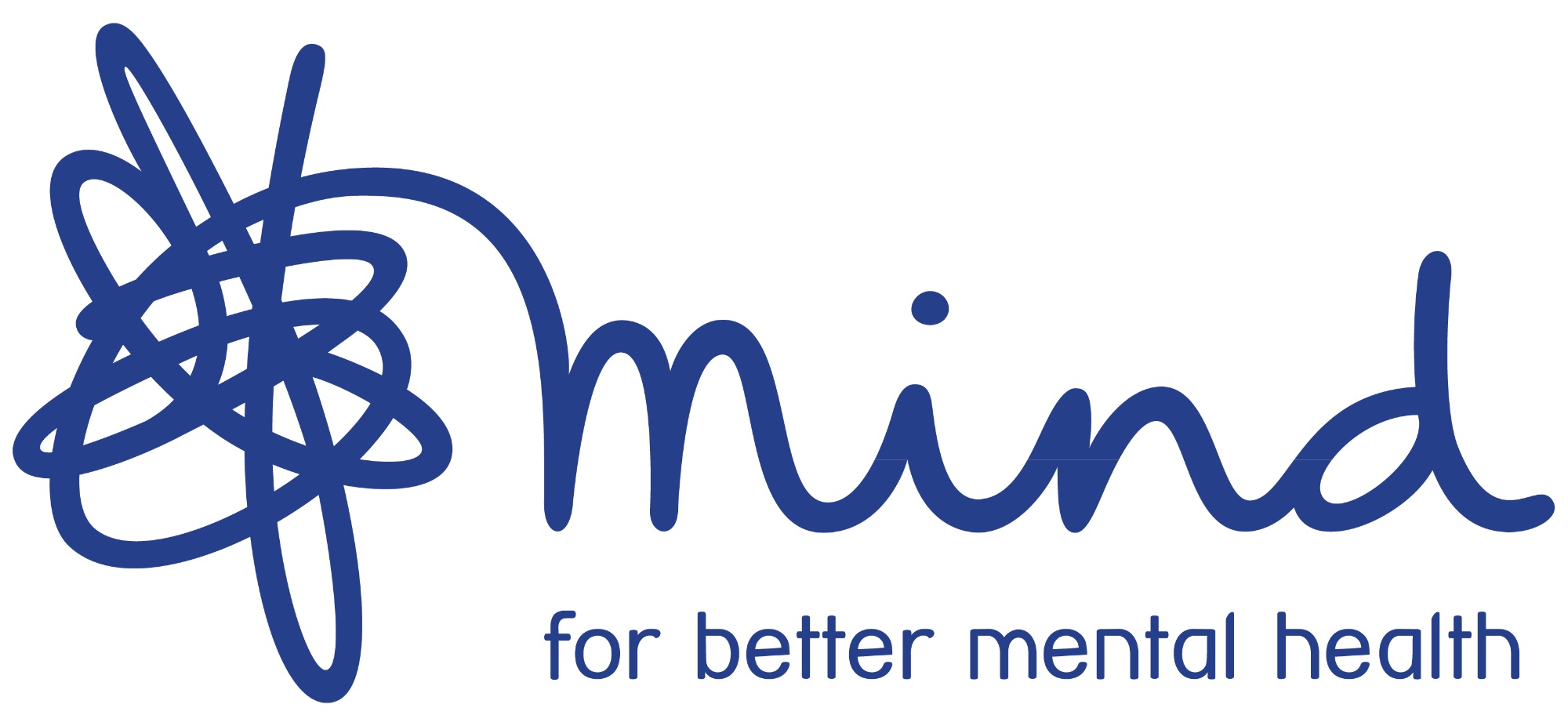 https://www.mind.org.uk/information-support/coronavirus/coronavirus-and-your-wellbeing/#collapse842d2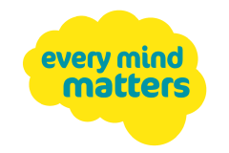 https://www.nhs.uk/oneyou/every-mind-matters/

https://www.nhs.uk/change4life
Other links:
https://healthyschoolscp.org.uk/healthy-eating/food-smart-for-the-haf-programme/
https://family.gonoodle.com/activities/have-compassion
https://family.gonoodle.com/activities/manage-frustration
https://family.gonoodle.com/activities/be-kind-to-yourself
https://family.gonoodle.com/activities/own-your-power
https://family.gonoodle.com/activities/tune-in-to-your-world
https://family.gonoodle.com/activities/from-mindless-to-mindful
https://www.getset4pe.co.uk/ResourceBank/ResourceCategory/1021
https://www.nhs.uk/10-minute-shake-up/shake-ups
https://www.bbc.co.uk/teach/ks2-physical-education/zj2n92p
https://www.bbc.co.uk/teach/supermovers/pshe-collection/zng8vk7
https://www.youtube.com/playlist?list=PLMr-d2PLsO94OWHi5hjtV9oeZpKU_K3_C
https://www.youtube.com/JustDance
https://www.youtube.com/watch?v=W21KjnF3YME
https://www.youtube.com/channel/UCokO71NW3TgndaSNyHIqwtQ
https://www.thisgirlcan.co.uk/activities/disney-workouts/