NEW READING
This page is currently being edited and updated - Sept 2022
Click HERE to go back to full curriculum list
Welcome to our Reading page.
For a selection of pre recorded story time extracts, click HERE
Link to our Reading & Phonics parent workshop February 2022 is HERE
Reading Skills at Hampton Hargate Primary School
Click HERE for our Reading Guidance document
KEY STAGE 2 COMPREHENSION SKILLS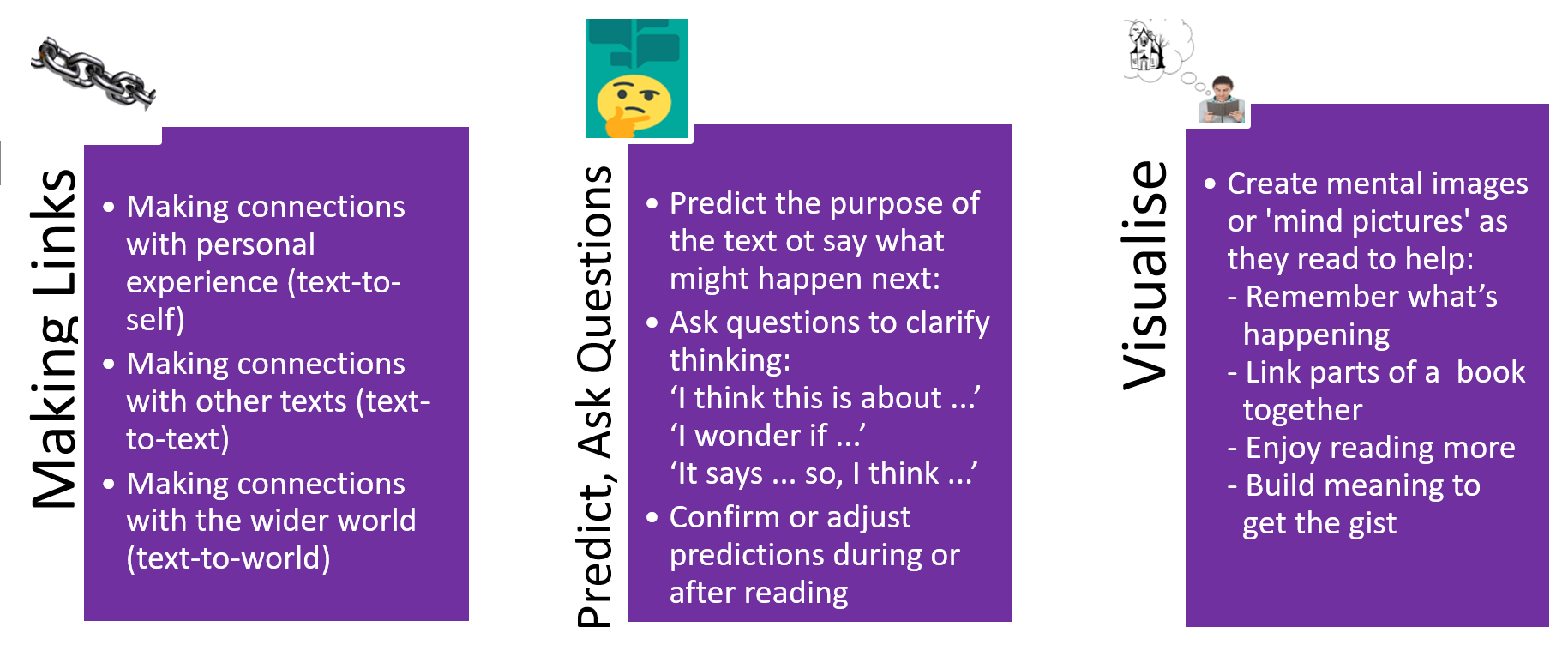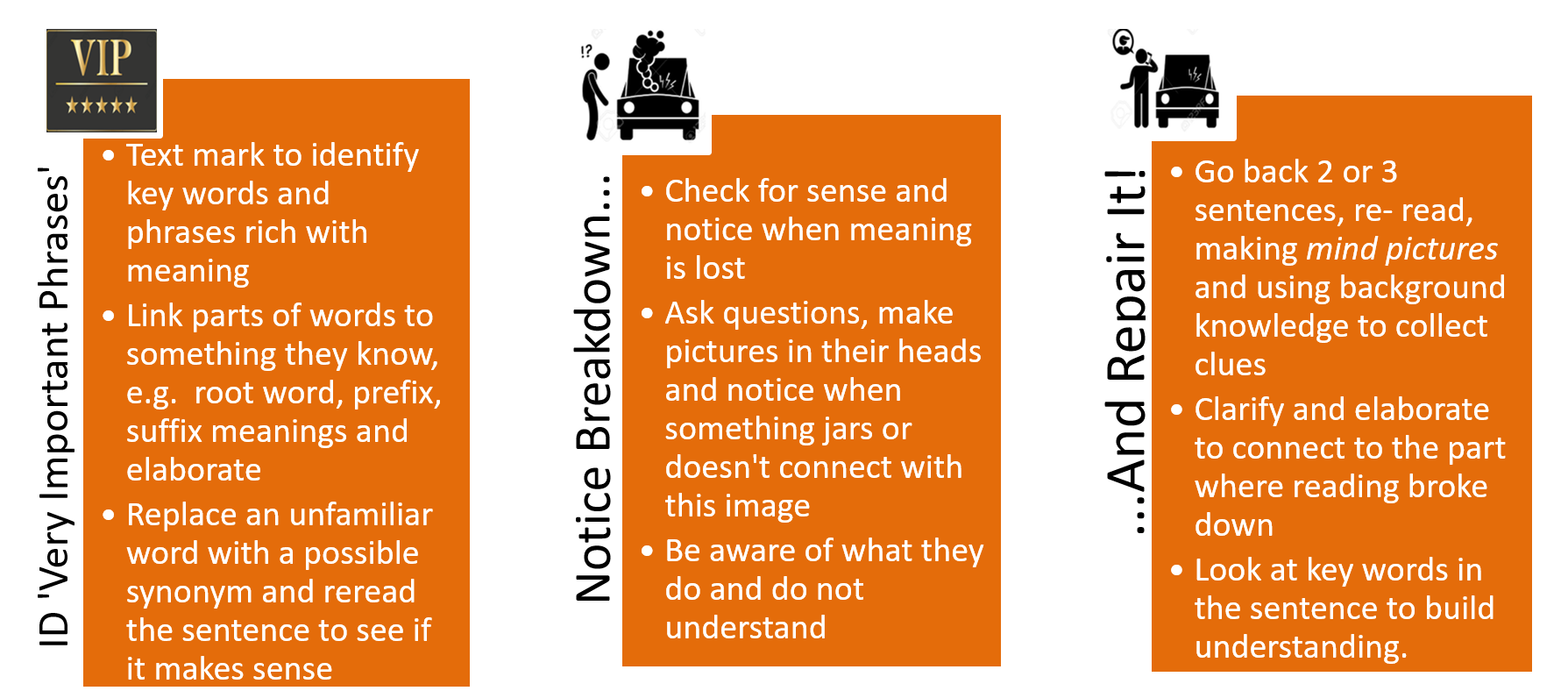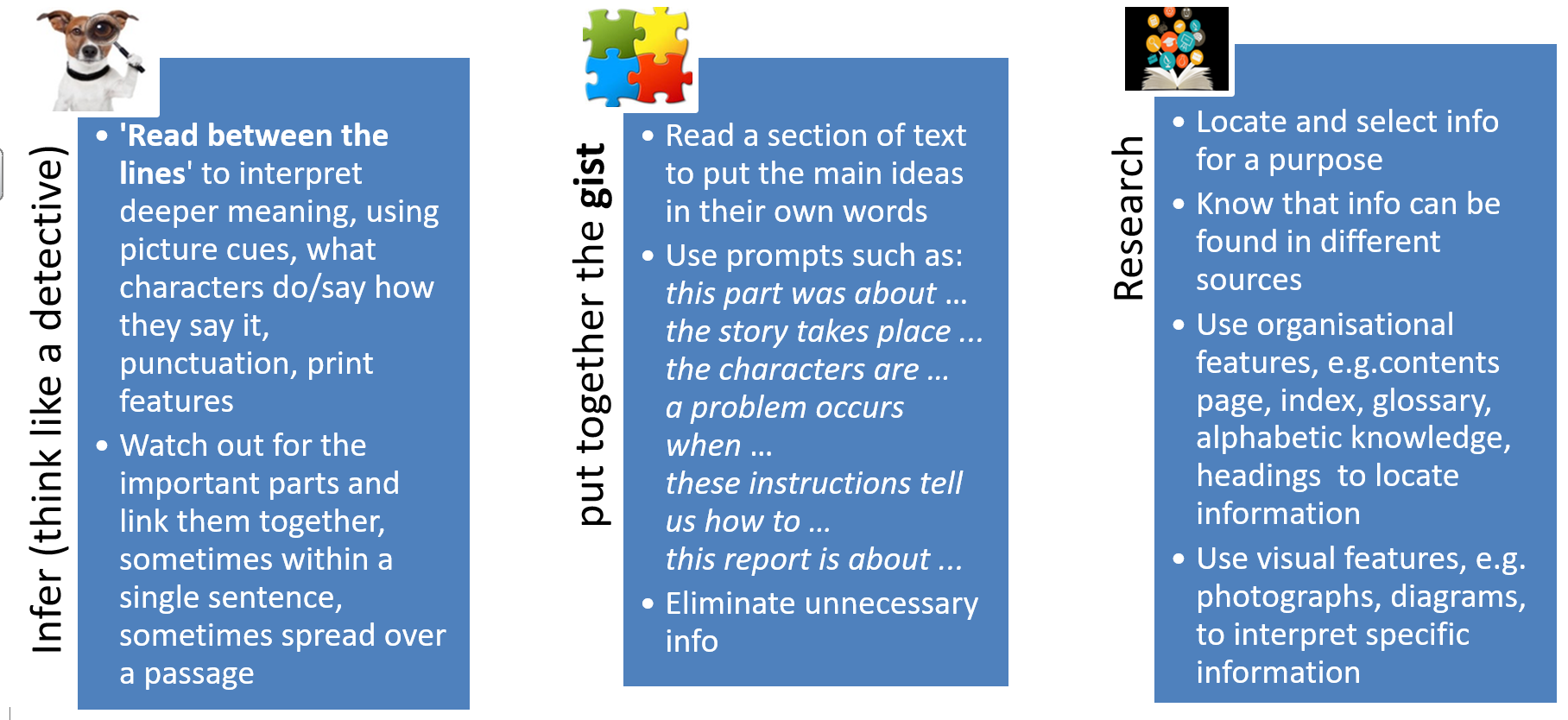 A Guide to Reading Progression
Our school works with TT Education, School Improvement Provider of the Year.
The skills and vocabulary progression guide from TT Education provides teachers with a clear framework for planning, highlighting key skills and vocabulary. Written by current practitioners, for current practitioners, this document is fully aligned with the objectives and expectations of the Primary National Curriculum and the EYFS Framework.
This 'Progression in Reading' document contains age-appropriate reading skills, knowledge and understanding for each year group. It contains direct references to the National Curriculum and the two Early Years guidance documents 'Development Matters in the Early Years Foundation Stage' and 'Little Wandle'.
The document is used to support teachers in planning whole class, group, shared and guided reading sessions. It also supports our school's curriculum vision and planning with the delivery and progression of skills, as well as teacher assessment judgements.