Pre-recorded stories
A selection of pre-recorded story time links.
(All links open in a new window)
Little Cricket's Song (EYFS & KS1)
A short, rhyming story for our younger listeners about Little Cricket learning to sing.
Peace at Last (EYFS & KS1)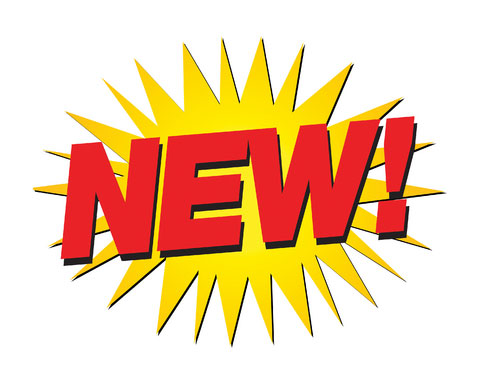 Mr. Bear is very tired and he wants to go to sleep. But who knew there were so many noises at night which will keep him awake!

One-Dog Canoe (EYFS & KS1)
Would you like to come on a canoe ride? That's exactly what each of the forest creatures in this story want to do!

Dragon Ride (EYFS & KS1)
Join Granny McGee as she goes on a huge rollercoaster… The Dragon Ride!! Will she enjoy the twists, turns and scary bits?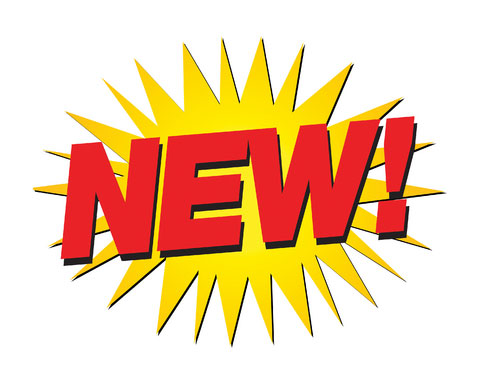 Marvin K. Mooney, will you PLEASE GO NOW! (EYFS & KS1)
Marvin has to leave now, but how on earth will he decide how he wants to travel?
Charlie and Lola: Whoops! But it wasn't me! (EYFS & KS1)
Lola wants to play with Charlie's new, special rocket. But something goes wrong… Whoops! What should Lola do now?
Charlie and Lola: I will not ever never eat a tomato (EYFS & KS1)
Lola is a very fussy eater! Will her brother, Charlie, succeed in getting her to eat dinner?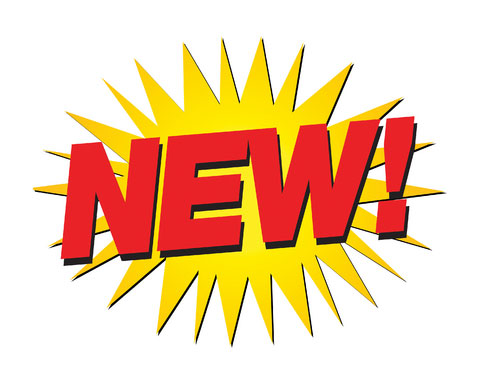 Bringing Down the Moon (EYFS & KS1)
Mole thinks that shiny thing in the night sky is sooo beautiful! And he's decided he simply must have it!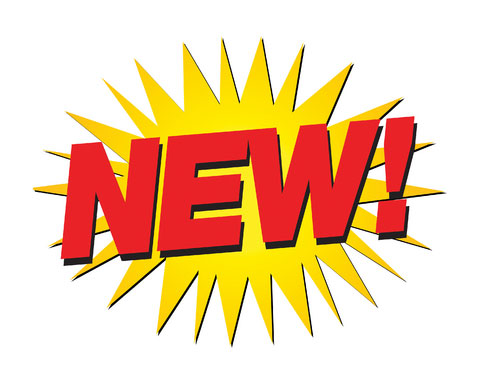 My Grandpa is Amazing (EYFS & KS1)
My Grandpa does brilliantly fun things with me! He's amazing!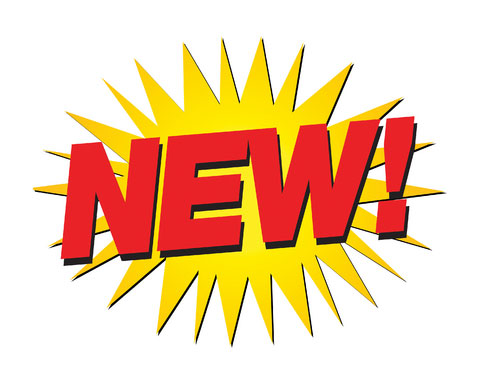 A Squash and a Squeeze (EYFS & KS1)
The little old lady feels like her house is too small for her. Find out how she changes it all in this lovely, rhyming story!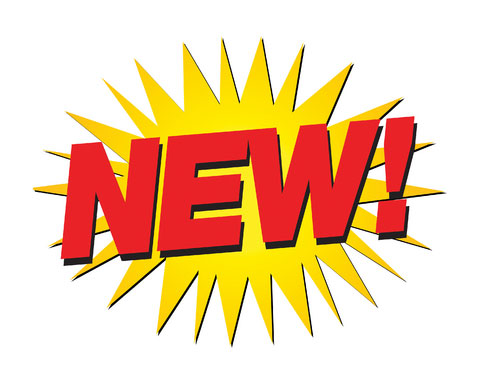 I'm Not Cute (EYFS & KS1)
Baby Owl does not want to be called cute… or does he? Oh, poor Baby Owl… we all feel a bit mixed up sometimes!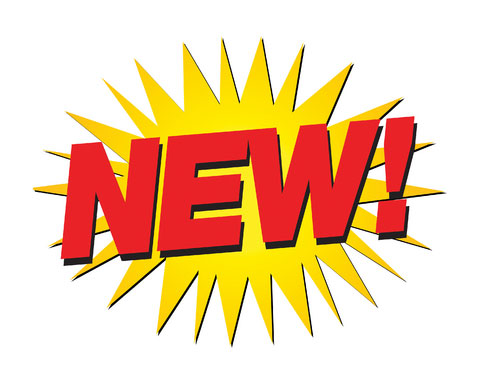 Charlie Cook's Favourite Book (EYFS to Year 3/4)
Charlie Cook loves to read in his cosy armchair! But which book exactly is his favourite book?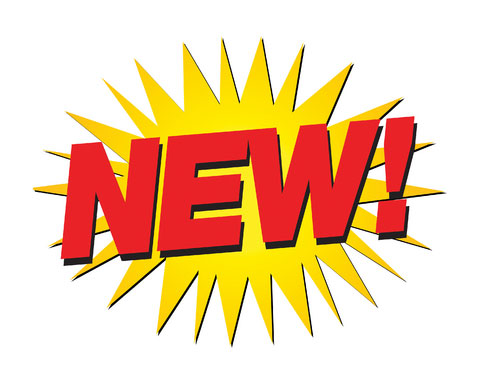 The Tortoise and the Jackrabbit (EYFS to Year 3/4)
The desert was full of springtime magic when Old Tortoise tiptoed out of her burrow and said, "I.. feel.. faaassttt.." And it was none other than the jumping Jackrabbit who suggested a race!
Beware of the Bears (EYFS to Year 3/4)
Have you ever wondered what the Bears did after Goldilocks ate their porridge, sat in their chairs and slept in their beds? I'll bet you'll never guess…
For all ages to enjoy - including KS2 children and their families!

Sody Sallyratus
Jack and his relations have themselves a real, wild adventure when they meet up with a big 'ol bear!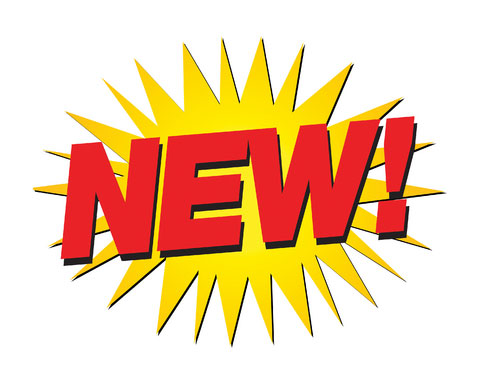 Jack the Giant Chaser
Haven't you ever heard about Jack? He killed seven in one blow! Well, come along on another Jack adventure and find out how Jack outsmarts Balsam Creek's bothersome giant!

Alexander and the Terrible, Horrible, No Good, Very Bad Day
Alexander is having a terrible day and it's not getting any better! Perhaps he'll move to Australia!
Little Abigail and the Beautiful Pony
Abigail wants a pony. She really, really wants a pony! Will her parents buy her one?
Me Stew
What would you cook up for dinner if you don't have anything to put in the stew? Find out in this short, silly poem.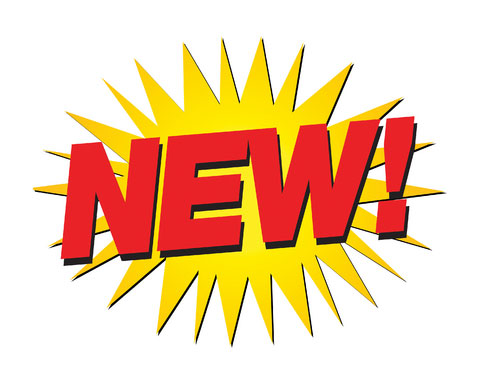 Too Many Daves and The Zax
What do you think would happen if all the children in your house shared the same name? What about when people are really stubborn? These fun poems by Dr. Seuss are short stories with a moral!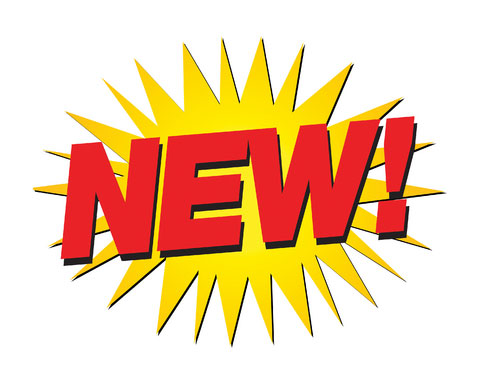 What was I scared of?
Do you ever get frightened of things you don't understand? In this story, our two characters get into a real pickle before they get to know each other and become friends.
Other Stories available:
Visit https://ririro.com where you will find over a hundred fairy tales and stories for children, you can read and listen to them for free! All stories are downloadable (with images) as PDF, so you can easily print them. And you can download the stories as an ebook (epub) as well

Right now the following themes are popular:
And these stories are very popular: