Teaching School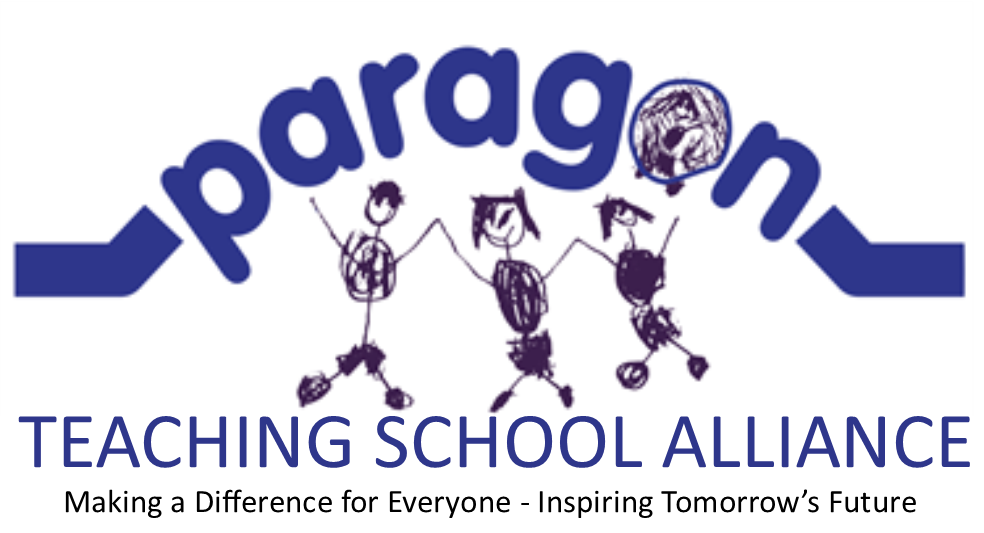 Welcome to Paragon Teaching School Alliance's page.
Paragon Teaching School is a partnership of schools and other appropriate organisations lead by Hampton Hargate Primary School and Phoenix Special School. If you would like to find out more about our Teaching School and what it offers, please click on the highlighted text to go to our website: https://www.paragontsa.co.uk/
STRATEGIC PARTNERS
Nene Valley Primary School - Peterborough
Old Fletton Primary School - Peterborough
St Michael's Church School - Peterborough
Eastgate Academy - Norfolk
Woodston Primary School - Peterborough
Caverstede Nursery - Peterborough
Ravensthorpe Primary School - Peterborough
Woodston Primary - Peterborough
Newborough Primary School - Peterborough
St Augustine's C of E School - Peterborough
Gladstone Primary School - Peterborough
WHAT IS A TEACHING SCHOOL?
'Teaching schools are outstanding schools that work with others to provide high-quality training and development to new and experienced school staff. They are part of the government's plan to give schools a central role in raising standards by developing a self-improving and sustainable school-led system' (Gov.uk)
Teaching Schools take a leading role in recruiting and training new entrants to the profession. They identify and develop leadership potential; they provide support for other schools, and work with schools in supporting the raising of standards.
They raise standards through supporting other schools, engage in research and development, and ensure that the most talented school leaders are spotted and supported to become successful future leaders.'